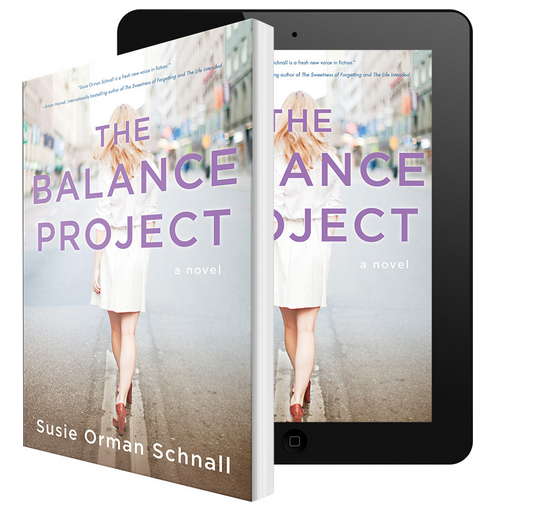 I was recently interviewed for The Balance Project – "a series of interviews featuring inspiring and accomplished women talking about balance." I was honored that the author, Susie Orman Schnall, asked me to be a part of this project after she heard me speak about being a female entrepreneur as a guest on Wake UP with Taylor on Sirius XM radio. The interview gave me time to reflect on my own life balance. You can read the full interview here
As a woman and a mother, it is so hard to balance it all. At times it seems overwhelming. At times it is beyond rewarding. How you envisioned yourself in your 20s is not always how you ended up in your 30s. These conversations are important to have and I thank Susie for building a community around these conversations. I've realized being a woman is hard work. It's incredible work. It's rewarding work. But it's work.
I don't think true balance exists. Something has to give. You have to make those choices for yourself. They have to be right for you and your family. And truly I am lucky that I even have those choices to make. I know not everyone has that luxury.
I would love to hear about how you find balance, how you navigate motherhood, your career, your relationships and friendships. Let's keep the conversation going.